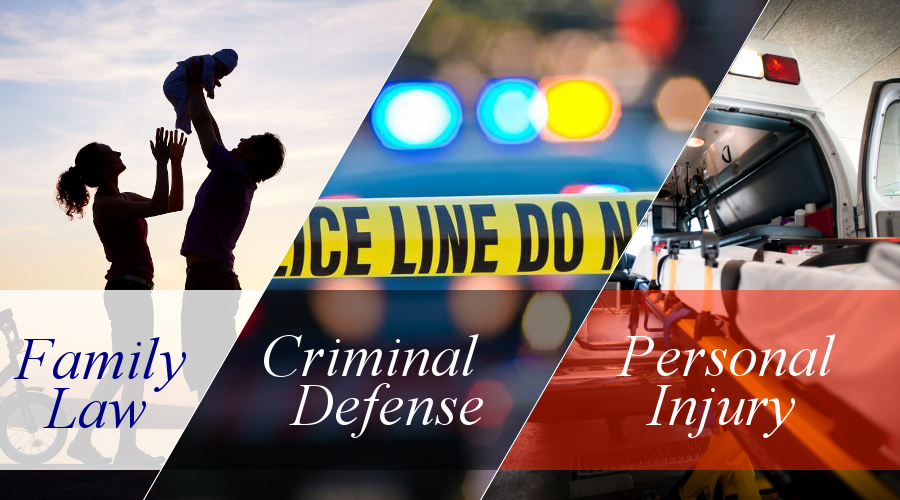 The entire staff at Anglen Law has experience and a favorable attitude toward serving you, our client. We effectively work for you to provide the best results in your legal matters.
About Our Firm
Mr. Anglen began his law practice in Branson, Missouri in 1991. Mr. Anglen moved his practice to Fayetteville, Arkansas in 2016, but still serves all of SW Missouri and NW Arkansas. After years of achieving good results for his clients and promptly handling their legal matters, his practice is recognized as one of the pre-eminent law practices in the area. Most Mr. Anglen's caseload is civil and criminal trial work – personal injury/auto accidents; family law – divorce, custody, paternity and adoptions; criminal defense and traffic defense; collections; real estate and condominium law and appeals. Mr. Anglen has achieved notoriety representing defendants charged with sex crimes, having successfully gained acquittals for several clients after jury trials. We can assemble a team of experts – child abuse experts, toxicologists, private investigators, healthcare professionals, surveyors, engineers, appraisers and others to handle the most difficult of cases. Whether fishing in Alaska, hiking in Chile, or trying your case, Mr. Anglen will always try to do things a little better than the time before, looking to gain that slight edge to make the difference.
Mr. Anglen is a certified civil mediator in Missouri and can provide mediation services in Missouri locations.
Mr. Anglen was the elected Municipal Judge in Hollister, Missouri, serving 11 consecutive terms from 1993-2014. He has authored several winning briefs in the Courts of Appeals and Missouri Supreme Court in cases concerning family law, easements, right to counsel, juvenile law, discovery and the jurisdiction of associate circuit judges. He has co-authored the Missouri Municipal Judge's Handbook on Marriage and contributed to the Missouri Law Enforcement Officer's Handbook. He has written one book and several articles in magazines, newspapers and trade publications.
He has been a lecturer at continuing education courses for attorneys and judges. He has served as adjunct faculty at the College of the Ozarks, teaching business law. Mr. Anglen is fluent in Spanish and serves a significant Hispanic clientele. He has authored on book, Kidnapped to South America. Mr. Anglen is a volunteer for the Salvation Army, Colorado Legal Aid, the local homeless shelter, as a poll watcher on elections. He is the father of 2 active boys and he helps out on their sports teams and at school programs.
The Law Office of Randy Anglen prides itself on giving excellent client services and pursuing cases in a timely and efficient manner. There is no such thing as a small case and Mr. Anglen will put in the time and effort to insure the best results possible. No attorney can guarantee results, but Mr. Anglen will do everything ethically and legally possible to help his clients resolve their matters on favorable terms.
Learn more specifics about Randy Anglen's qualifications and experience at our Attorney Profile page.