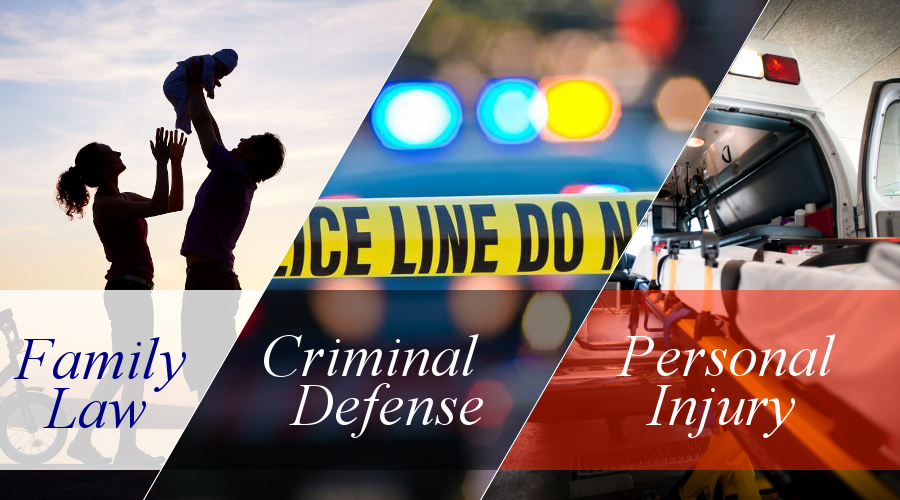 "The law office of Randy S. Anglen prides itself on giving excellent client services, pursuing cases in a timely manner and promptly returning client phone calls. You will find the legal services to be affordably priced and effective in providing for your legal needs."
Attorney Profile
Randy S. Anglen
President/attorney
Email: randyanglen@anglenlaw.com
Practice Areas: General Civil Practice; Criminal Law.
Admitted: 1991, Missouri, U.S. District Court, Western District of Missouri and U.S. Court of Appeals, Eighth Circuit; 1995, Arkansas, Colorado
Law School: University of Kansas, J.D., 1991.
College: University of Missouri, Bachelor of Journalism, 1980.
Member: Taney County, Arkansas and American Bar Associations; The Missouri Bar; Missouri Association of Associate and Municipal Judges.
Biography: Phi Eta Sigma; Phi Delta Phi. CLE Instructor, Missouri Association of Municipal and Associate Circuit Judges, 1999, 2000. Municipal Judge, Hollister (1993-2014) and Merriam Woods, Missouri.
Languages: English, Spanish.
Learn more of Randy Anglen's experience through Professional Activities that may benefit your case.