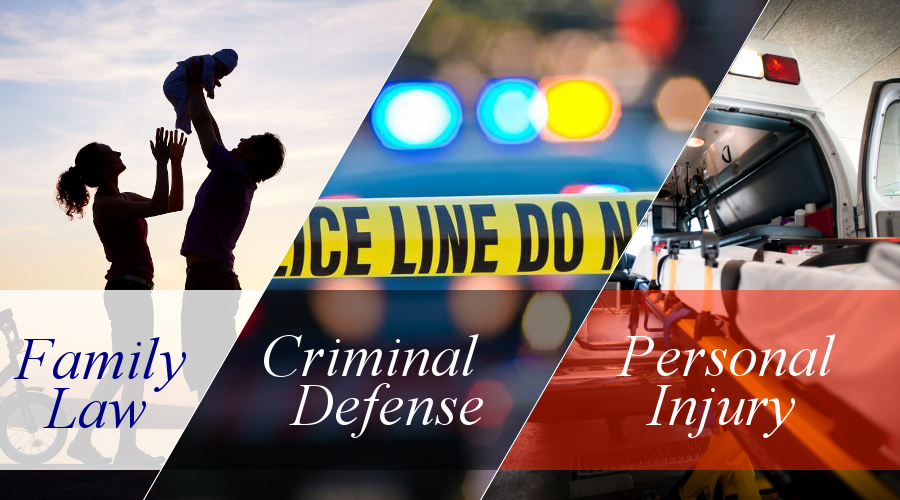 When dealing with legal matters, be aware that your case will have an impact on those around you. Be sure that your representation understands your best interests. Your day in court may be a life changing experience – and experience in the courts is what your attorney must provide for you.
Practice Areas
Personal Injury/Traffic Accidents
Criminal Defense – all felonies and misdemeanors – sexual crimes – DWI and traffic cases – drug crimes
Family law – divorce, custody, paternity, child support, adoption, juvenile matters.
Civil litigation – collections, real estate, easements, damage lawsuits, all trial matters
Mediation Services
Real Estate closings, foreclosures, document preparations and review; timeshare litigation
Juvenile Law
Condominium Law
Appellate Practice
Representation before governmental and administrative bodies – city councils, planning and zoning, school boards, boards of adjustment, etc.
Wills
Contract preparation
If Mr. Anglen cannot assist you with your legal matter, we will be happy to attempt to refer you to an attorney who can.
We can assemble a team of experts – child abuse experts, toxicologists, private investigators, healthcare professionals, surveyors, engineers, appraisers and others to handle the most difficult of cases.
Be sure to visit our Cases of Interest to see how Randy Anglen's experience has worked in some the areas of practice listed on this page.