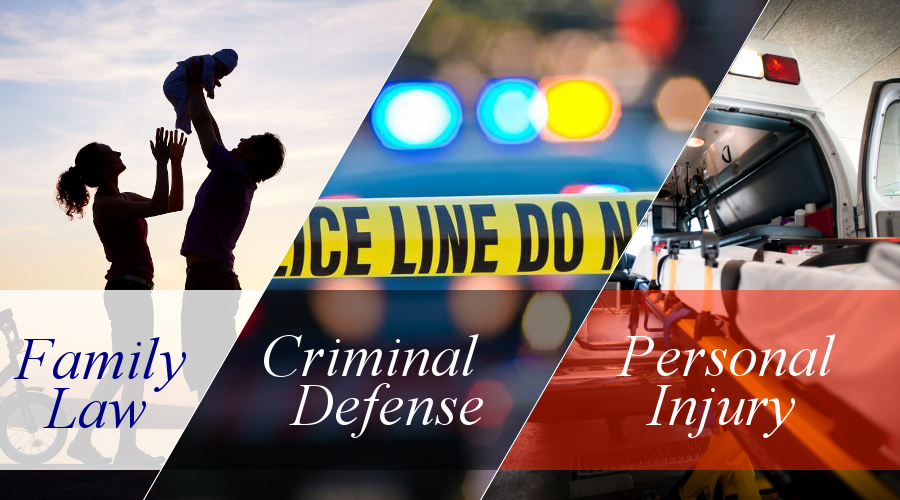 If you are charged with a crime, you need someone on your side from the start. As a general rule, a defendant should not make statements to law enforcement, judges or prosecutors. Evidence needs to be preserved early in the process. The state's evidence should be thoroughly examined and re-tested. Witness should be interviewed; photos of the crime scene taken; experts retained and lab results obtained.
Mr. Anglen handles all felonies and misdemeanors – drug cases, DWI, violent crimes, stealing, sex crimes and child abuse allegations. Mr. Anglen has taken several cases to jury trial involving false child abuse allegations and sex crime allegations.
DWI cases involve complex laws and very technical testing to determine whether a person is intoxicated or not. Field sobriety tests are often not performed correctly. Breathalyzer machines can make errors in measuring blood alcohol content. Observations by law enforcement officers may not be accurate. Sometimes there is no probable cause to even make the traffic stop. DWIs are very costly and serious offenses that involve driving privileges, jail time, insurance costs and can affect your employment. Mr. Anglen can use his knowledge of the law, alcohol testing and courtroom experience to help you on your DWI charge.
Sex crimes sometimes involve the questioning of a child. Proper protocols are sometimes violated. Signs of coaching need to be identified. Courts and juries need to know if others have been accused of the same thing previously. They need to know if there is a custody dispute involved. They need to know if there is another source of molestation. It takes hard work and experience to put this all together.
Some traffic violations sometimes can be taken care of without a court appearance. You can avoid costly points on your driving record by retaining an attorney.
No attorney can guarantee results in anything, but Mr. Anglen will do everything he can ethically to try to achieve the best results in your case.