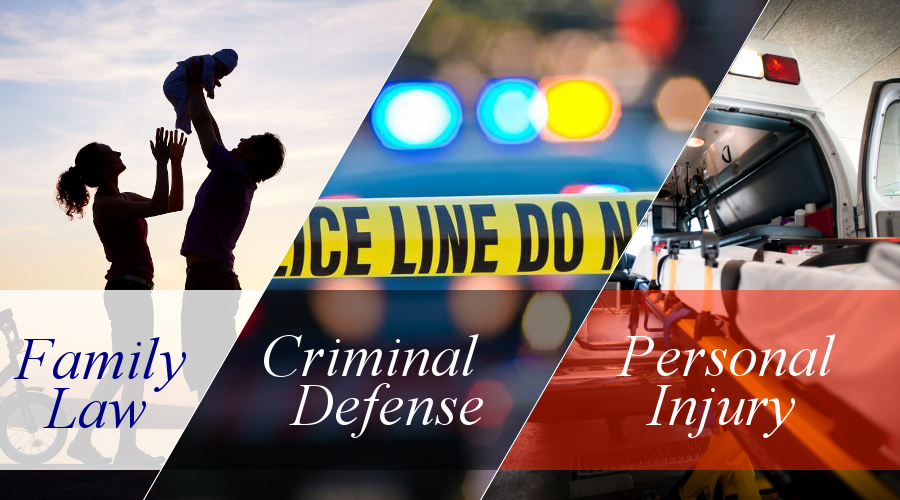 Divorce and Custody
You need someone on your side. Someone who knows the law. Someone who knows the Court system. Someone to be frank and pragmatic in their approach. Someone who will fight for your rights and your children. We know that it is a stressful and emotional time for you. Divorce law is complex and constantly changing. The evidence a Court must consider before making a custody decision must be clearly and concisely presented to the Court. You should enter the courtroom with a plan and a clear position on what you want. There are a variety of custodial arrangements you should consider before making a request to the Court. An attorney must be prepared with accurate values on property and accurate income figures for each party. An attorney should try to narrow the issues to present to the Court. Property division can have tax consequences. If expert witnesses are needed to convince a Court – counselors, psychiatrists, or teachers, we can assemble a team of experts to work for you. How your case is decided will have long-term effects for you and your family.
Adoption
Adoptions can be very happy occasions. They usually entail welcoming a new family member and providing a child with the security and legal protections they need for a secure, happy life. The process can be complicated – requiring background checks, court-appointed attorneys for the child, home studies and publication of notices. We will be glad to assist you to welcome your new family member.
Not all adoptions are the win/win situations. Some involved an unwilling biological parent, or an unwarranted termination of parental rights. Mr. Anglen has experience defending and prosecuting contested adoptions and will fight for the client to preserve this precious right.
Mr. Anglen was involved in a 7-year fight against the State of Missouri, which was trying to take a father's 3 children from him without justification. After a trial court terminated the father's parental rights. Mr. Anglen appealed the case to the Missouri Court of Appeals and won. Going against the state juvenile office, the Missouri State Division of Children's Services, local law enforcement and the children's court-appointed attorney, Mr. Anglen got the father's children returned to him. The father was later granted sole custody of his children.
Paternity, Child Support, and Grandparents' Visitation
Many custody disputes are not done within a divorce. Mr. Anglen handles paternity actions on both sides. DNA testing provides little doubt as to who the father is. Once paternity is established, there remains custody, visitation and support issues to be decided.
Child support is more than a mathematical formula. The Court must consider outside income, daycare costs, health insurance and extraordinary expenses as well. A thorough investigation of earnings, lifestyle analysis, and accounting can insure a reasonable child support amount is awarded.
Grandparents have visitation rights in Missouri and Arkansas. Grandparents can be wonderful influences in a young child and their love and support is important to a child's development. If your grandparent visitation rights have been denied, contact us to see what your rights are.