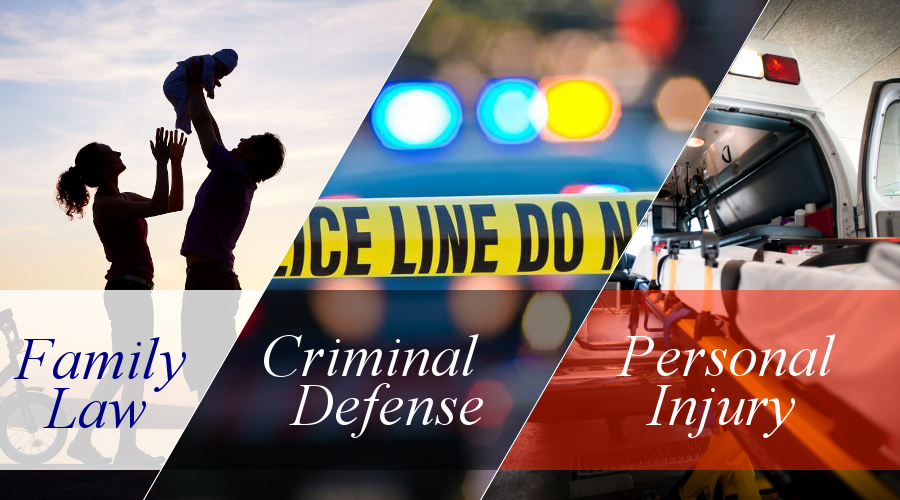 Civil Trial Work
Sometimes you can't avoid a lawsuit. You will need an attorney with courtroom experience. Mr. Anglen handles all types of civil litigation
Personal Injury – Auto/Semi Accidents
If you are injured in an auto accident and it's not your fault, you will need an attorney. Many, if not most, insurance adjusters work to pay the least amount of money possible. Many insurance companies prefer to pay attorneys to defend against your claim instead of paying a fair amount.
You will need medical treatment, not only to heal, but to document your injuries for a judge or jury. Insurance law is complex and sometimes Mr. Anglen can find additional coverage from other policies. If you are injured by an uninsured motorist, your insurance policy may pay the claim.
Mr. Anglen has courtroom experience in personal injury cases. He has received insurance payments from thousands to millions. Let him put his knowledge and experience to work for you. We handle auto accidents on a contingency basis – you don't pay if we don't collect. Clients may be liable for some costs in certain situations.
Real Estate
Construction defects, adverse possession, easements and suits to quiet title. Mr. Anglen has been involved in hundreds of real estate disputes and has won cases in the Court of Appeals involving real estate.
Collections
Does someone owe you money? Are you being sued? Credit card collection agencies may not have the proper documentation to prove their case. Simple or complex, we can handle your collections case.